About Josh Fields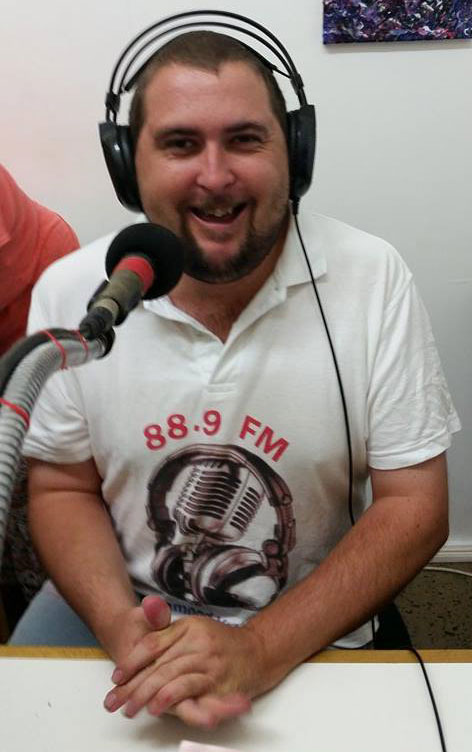 Josh Fields is 26 and lives with his Mum at Kyogle. Every Wednesday morning, Josh catches a bus to Casino where he meets his support worker, Sharon Ward.
Josh has MS.
Together they travel to 88.9 FM at Woodburn for Josh to present his radio show, Having a Go from 10:00 am to Midday. Nothing makes Josh happier than listening to music – especially music requested by listeners.
Josh speaks very clearly and is quite the DJ.
There are two ways to listen online:
Enter the link below into your favourite podcast application.
Subscribe to the Having A Go Podcast
Click on a week below and listen in your browser. Please note that audio files are added 5-7 days after their air date.